Structure
Renewable Design is dedicated to structural engineering with a difference. Plans are designed with obtainable and sustainable methods and materials, organized in usable fashion. Value engineering is part of the package.
Collaboration
Designs are with up front information, where clients, contractors, and design professionals are all part of the same team.
Quality Control
QC means quick and correct. Clear and concise format reduces errors and RFIs.
.:Mission Statement
To provide the client with a fast and accurate design that is ecologically and economically friendly.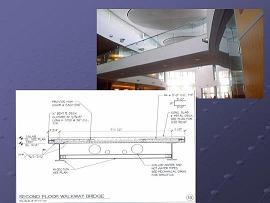 Communication is the key to design success. With that in mind, Renewable Design pledges to be accessible and open minded to ideas from any source.
Innovation and value design are required to turn a good project into a great one. Starting with experience and taking that extra step to produce building plans that consider accuracy, ecology, ease of use, and cost is standard practice at Renewable Design. From repair details to full set structural drawings, we can provide you with fast and friendly service.